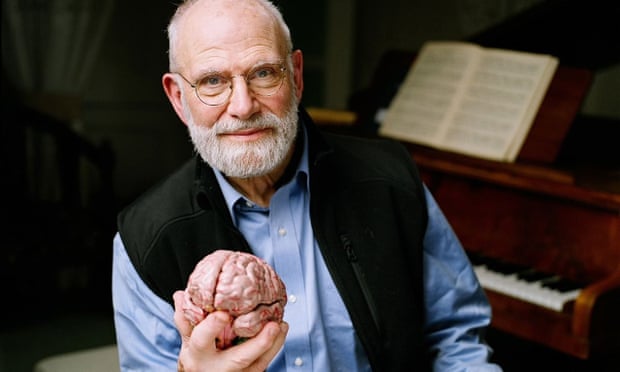 Photograph: Adam Scourfield/BBC/AP Photo/AP
The neurologist and author Oliver Sachs died yesterday aged 82. I read his most famous book, The Man Who Mistook his Wife For A Hat, a few years ago, but beyond that know little about him. According to the obit in today's Guardian, he was criticised for writing "fairy-tales" in that his case histories lack the meticulous detail that contemporary science expects of practitioners. He was also accused of breaching patient confidentiality, although as far as I am aware, he took care to protect patients' identities and certainly never used their real names in his writing.
What I do know about him is the sheer humanity he demonstrated in everything I've read by him, not least the very moving essay he wrote in the New York Times on learning of his terminal illness in February of this year:
It is up to me now to choose how to live out the months that remain to me. I have to live in the richest, deepest, most productive way I can. In this I am encouraged by the words of one of my favorite philosophers, David Hume, who, upon learning that he was mortally ill at age 65, wrote a short autobiography in a single day in April of 1776. He titled it "My Own Life."
I urge you to read the whole thing, here.